Our Achievements & Recognition
Our Proud Achievements:
Planet Ark Recycle Right Challenge 2017
Glen Dhu Children's Services Sustainability Project has just been awarded 2017 Planet ark Recycle Right Challenge - Tasmanian Winners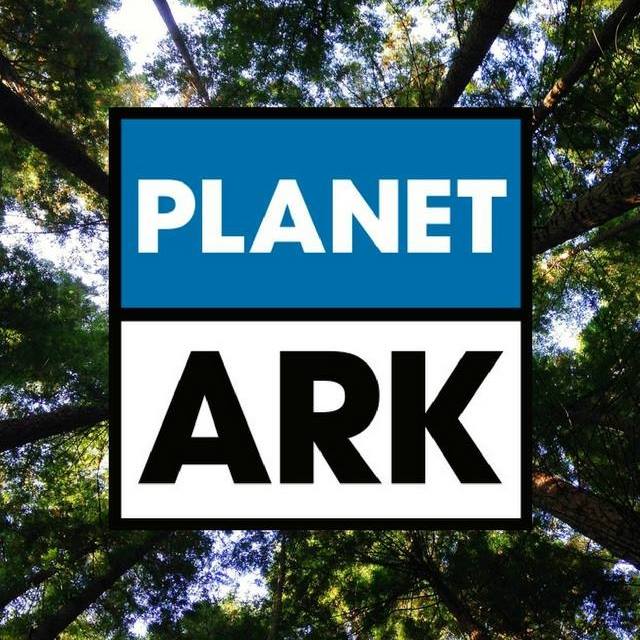 UPCYCLED LEARNING ENVIRONMENTS
Stemming from the children's natural curiosities and ongoing engagement with loose parts, Educators wondered how ideas could be explored and expressed using recyclable and re purposed materials. From these questions, an artistic journey unfolded and evolved over the course of a year.
The project-based, socio-constructivist art experiences were provided to inspire children, families and the wider community with ideas for engaging with or providing open-ended learning experiences with loose parts that are sustainable and can be sourced from around the home or donated from local community businesses. Our vision is minimalism: keep it simple, purposeful and cost effective, with consideration and care for the natural environment. Our aim was to educate and motivate others to be creatively mindful of all the wonderful ways everyday 'stuff' can be used, before making the choice to send it to landfill.
A large 3D visual presentation box platform or structure was designed to showcase our art. We envisioned it to have a strong, empowering presence - drawing the eye, evoking curiosity and an embodiment of the art itself; encouraging viewers to walk around with inquisitiveness and wonder and spark conversations with others. The boxes themselves are re-purposed from our amenities supplies and the black paper used to cover was donated by a family.
See all of the "Schools Recycle Right Competition" State Winners on the Planet Ark Facebook Page Here.
Tasmanian Children's Week 2017
Our Service was awarded two awards this year:
Our Education Leadership team were awarded a certificate of recognition to excellence in childhood development

Recognition of excellence in contribution to children's development & learning
Northern Tasmanian Waste Management - Waste Not Awards
2017 Winners of the Early Learning Section
– Excellent practices in education & embedding sustainable practices in to the learning environment
Glen Dhu Children's Services is the proud winners of the following awards:
Winners of the Launceston City Council Excellency Award.
Launceston City Council & Playgroup Tasmania Children's Week Awards
We have been awarded the Excellency Certificate in 2010, 2011 & 2012, 2014
2016 – Chilli fm conducted a community survey over the week looking for the Best Child care Provider & Glen Dhu Children's Services was the overall WINNER