Our Professional Learning Journeys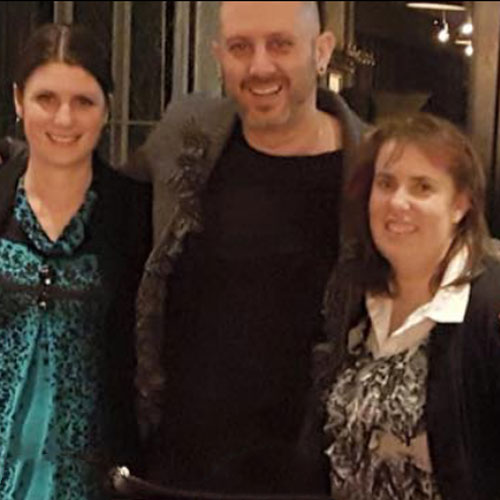 Our service works closely under the guidance of
industry professional Anthony Semann -
http://semannslattery.com/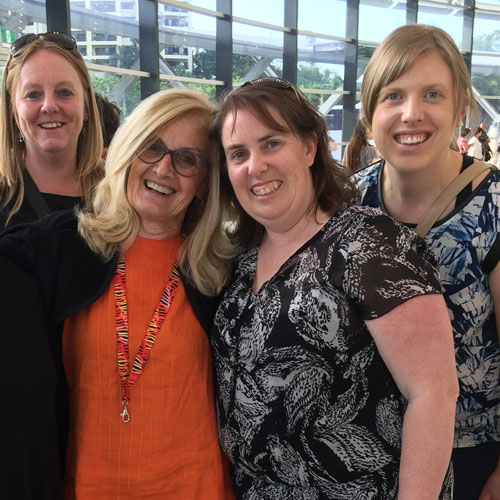 Our Educators recently attended the ECA National Conference in Darwin
http://www.ecaconference.com.au/presenter-papers-2016/
We were inspired by international reggio presenter Carla Rinaldi who is widely regarded as the world leader in the Reggio Emilia approach to learning and teaching in the early childhood years

.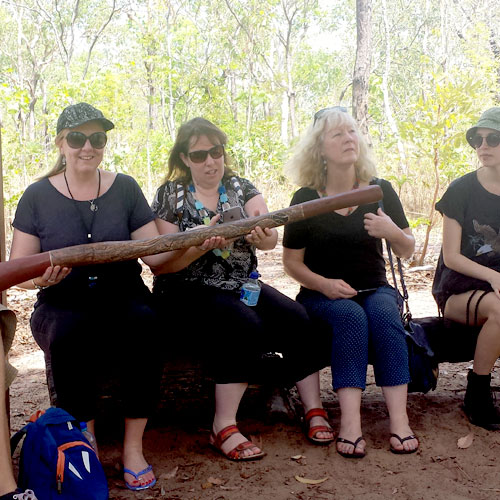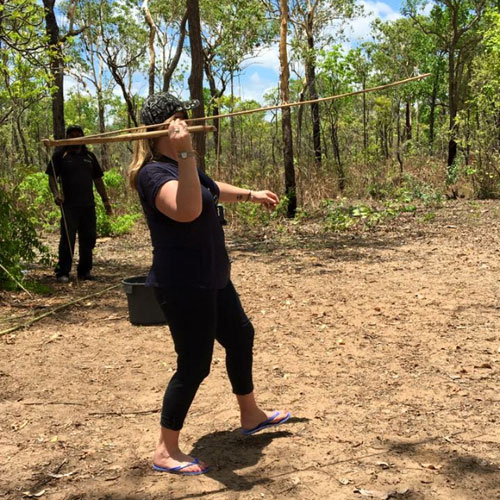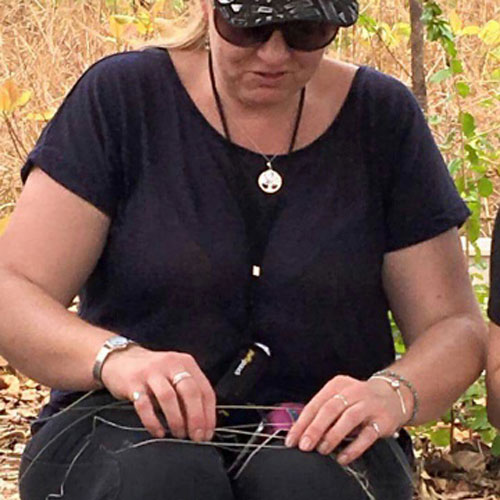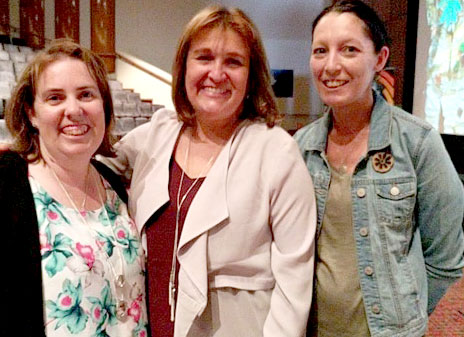 November 2017
Early Childhood Australia – Tasmanian Branch – "the future is in our hands" State conference
Michelle & Mel attended this one day conference with a chance to re connect with international nature pedagogy presenter Clare Warden http://www.claire-warden.com/ in 2012 we first met Clare in Hobart & her provocations & invitations to consider how to embed natural environments & natural learning experiences for children became an inspiration to our service & our philosophy changed to show our new awareness & we continued to learn & grow & research our new vision.
This conference was a great opportunity to re connect with Clare, thank her for her inspiration & chat about our journey our service has undertaken.